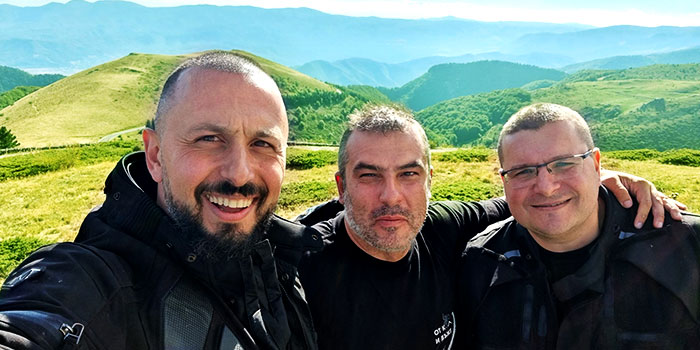 MotoTrip BG
MotoTrip BG is composed of a young, energetic team passionate about motorcycles. We decided to share our passion by providing you with the opportunity to rent a motorcycle in Bulgaria.
Our company can provide you with the best service in this field. By renting a motorbike from us, you will get tips on how to turn your trip to Bulgaria into the vacation of your dreams. We'll let you know the best itineraries available and must-see sights on your holiday in our great country.
You will get information about high-quality guesthouses and hotels where you can stay overnight.
We are happy to offer you some additional motorcycle accessories such as: top boxes, side cases, raincoats, gloves, etc.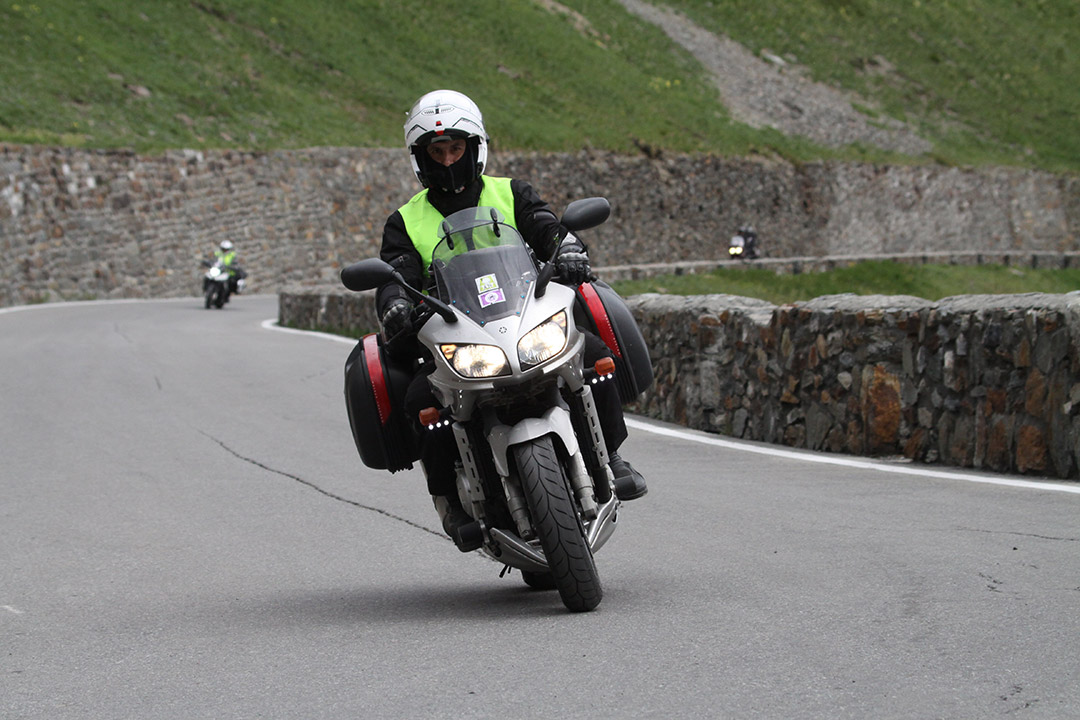 Ivan works on the routes, accepts and administratively processes your documents, so you can count on him while traveling in Bulgaria.
When he is not at work, Ivan rides his bike in the company of his wife and good friends. He dedicates several weeks a year to trying different terrains in search of new adventures.
Ivan Angelov is co-founder and graduate in Accounting and Control.
He is a motorcycle adventurer and a passionate guitarist.
Ivan will most likely respond to your emails and take care of your order.
He will communicate with you at every stage of your order and will welcome you in Bulgaria.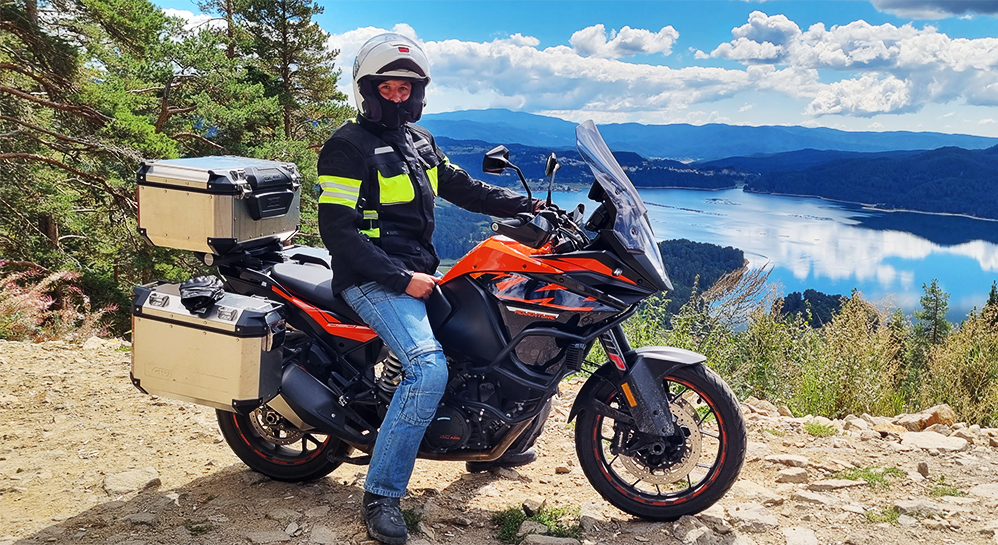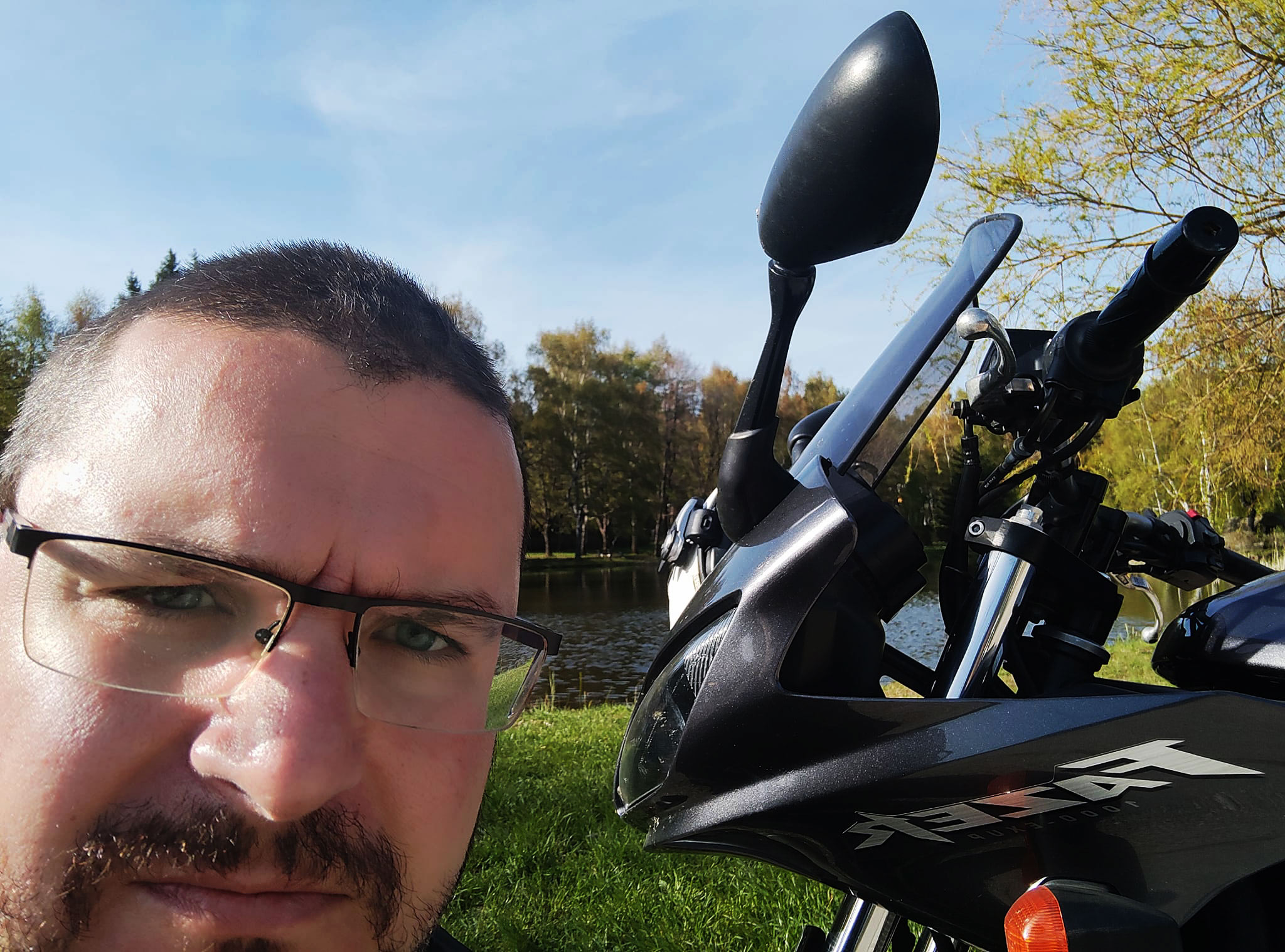 Responsible for day-to-day organizational tasks, logistics and maintenance of company motorcycles in good condition. Nikolay would deliver your rented motorcycle to the airport or the starting point of your choice for your journey.
He often and with great pleasure takes part in the organized tours along the beautiful roads of Bulgaria. The magical combination of winding mountain roads dotted with bends brings true happiness to Nikolay's heart
Nikolay Angelov is co-founder of the company, devoted parent, father of two wonderful boys. He is engaged in the field of sales, where he feels completely at home. He is engaged in the field of sales, where he feels completely at home.
Nikolay has shared his love for beautiful and fast motorcycles since his early teenage years. Since turning 18 and getting his driver's license, he's always found room for a motorcycle or two in his garage.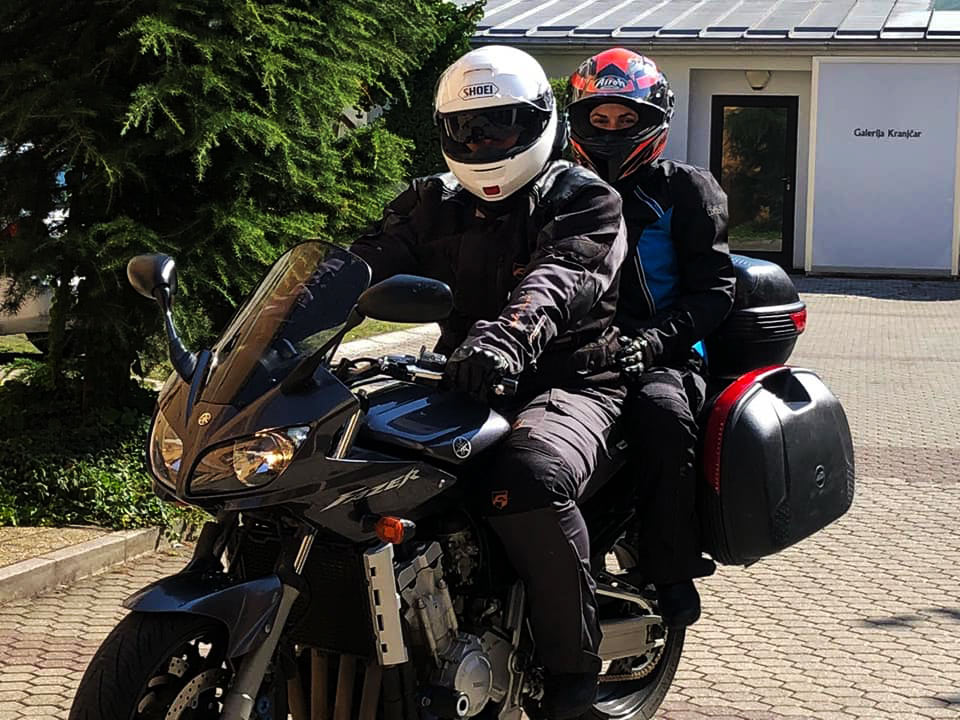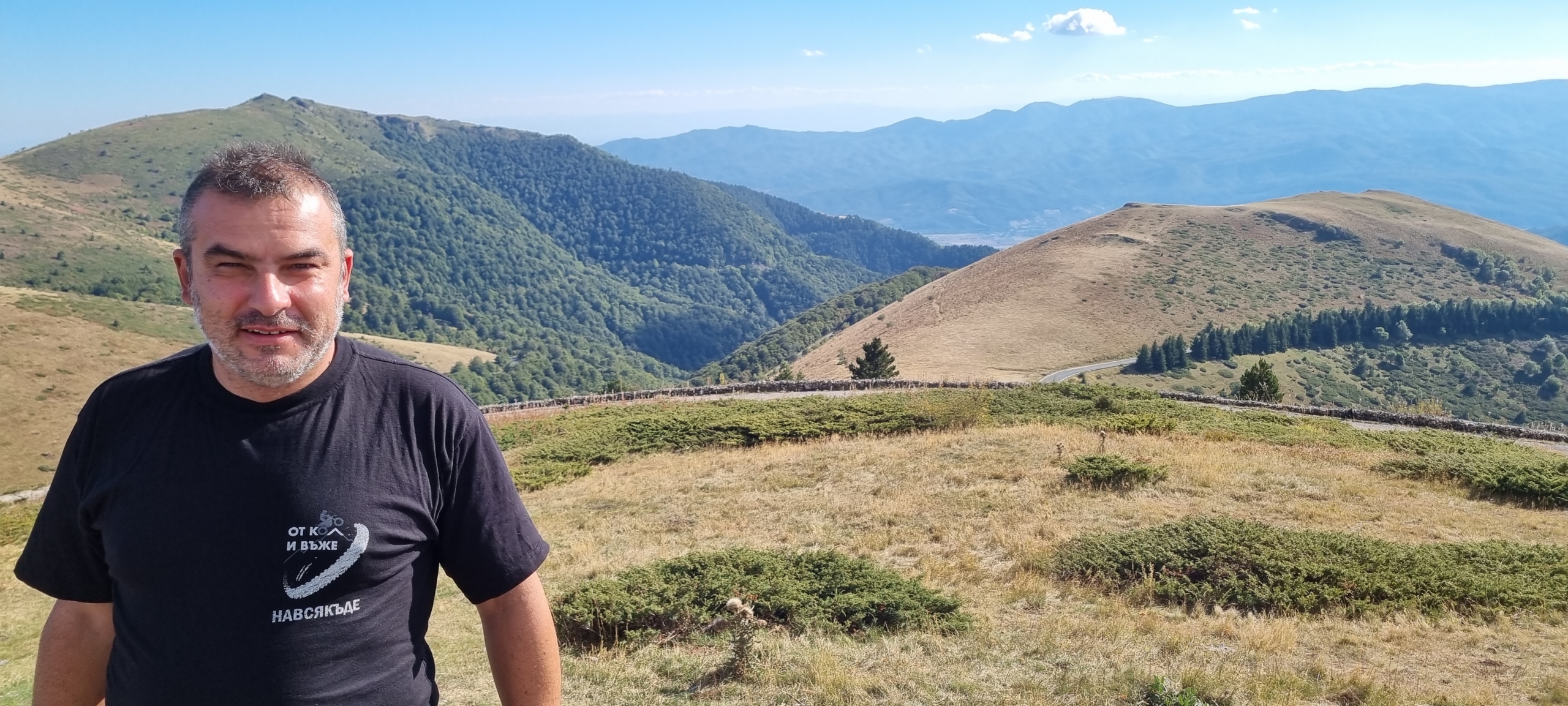 Daniel Dimitrov is co-founder and IT specialist. Traveler and photography enthusiast.
In his free time, Daniel enjoys traveling with his family and of course riding his motorcycle with Ivan and close friends.
Daniel will most likely respond to your emails and communicate with you, and it is he who will receive your feedback. Responsible for media content and photography.