Rent a motorcycle
Discover Bulgaria
Hello and thanks for visiting our website! Moto Trip's team will provide you with the best tips and ideas how to make your journey on two wheels in Bulgaria unforgettable. Here you will have not only the opportunity to rent a bike, but you will also be able to make friends while riding a motorcycle throughout the endless picturesque routs in Eastern Europe. Don't miss the chance to rent one of our motorcycle available on mototripbg.com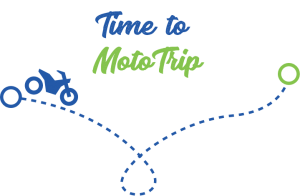 Who are we?
We are young energetic Bulgarian team keen on bikes. We decided to share our passion for motorcycles by giving you the opportunity to rent a bike in Bulgaria. Our company can provide you with the best service in this area. By renting a motorcycle from us you will receive hints how to make your trip in Bulgaria a dream holyday.  We will let you know the best routs available and sights you must see during your vacation in our great country. You will receive information for high-quality camps and hotels where you can spend your nights. Gladly we could offer you some additional moto-accessories like: top cases, side cases, rain suits, gloves etc.
Legendary and reliable motorcycles
They are here to take you anywhere you want in style and comfort.
The enchanting combination of light weight, dynamic engine and 21" front tire will guarantee
the smile on your face while you're on or off the road.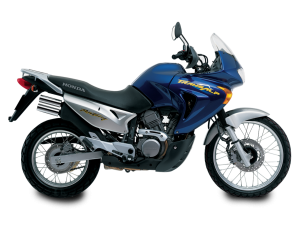 Honda XL 650 V Transalp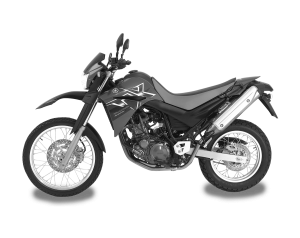 Yamaha XT 660 R
The green, mighty mountains, the warm golden beaches of the Black Sea and countless breathtaking, unforgettable landscape views – this is what you will find during your visit in Bulgaria.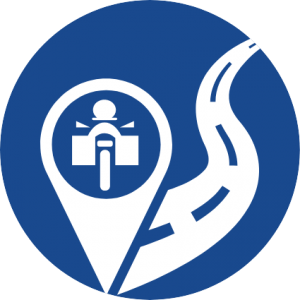 Choose your route
Have a nice trip
Planning your best trip in Bulgaria.
What is the weather for this period?